Passionate about the Ocean and Photography, I travel the world in search of muses and talents to photograph.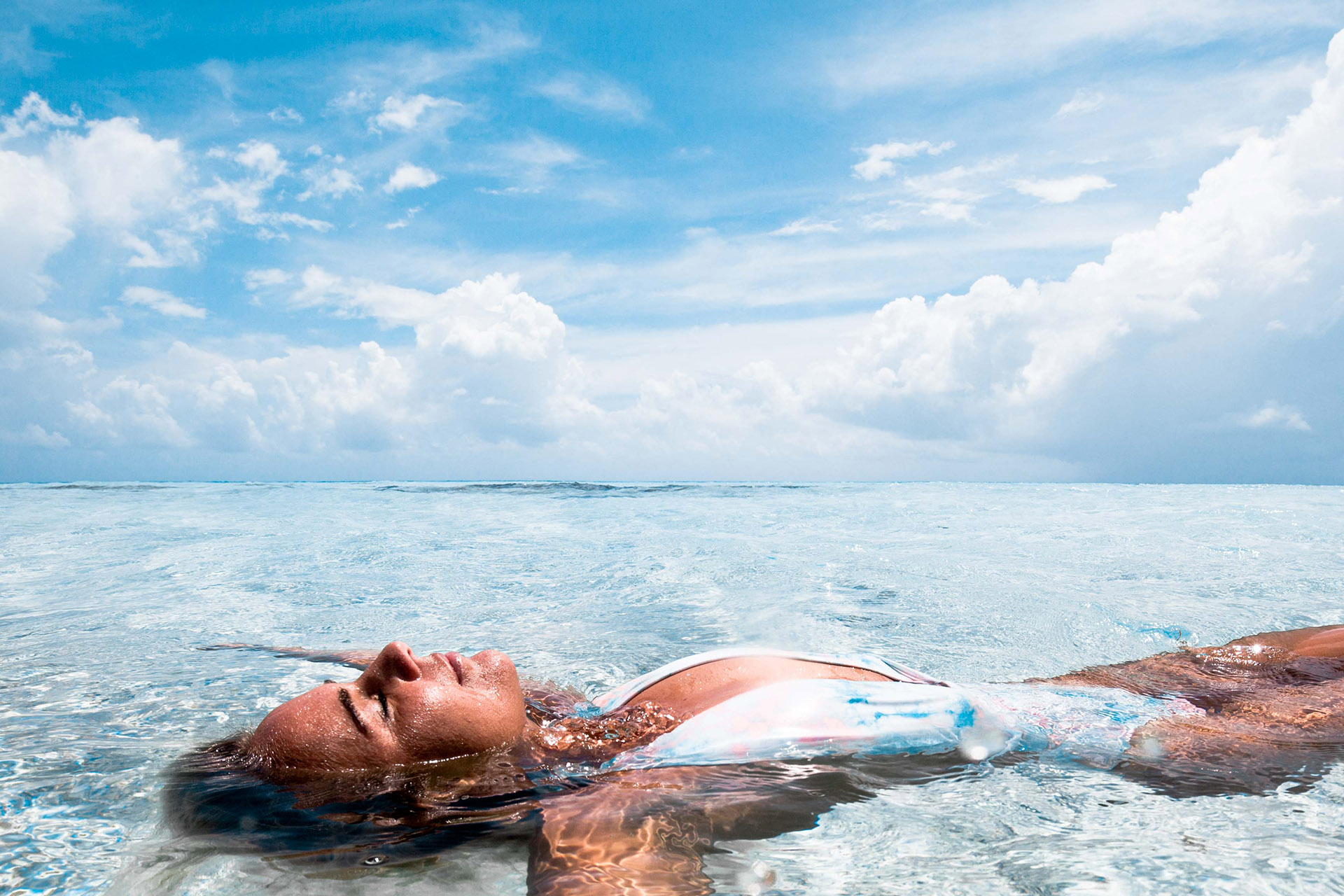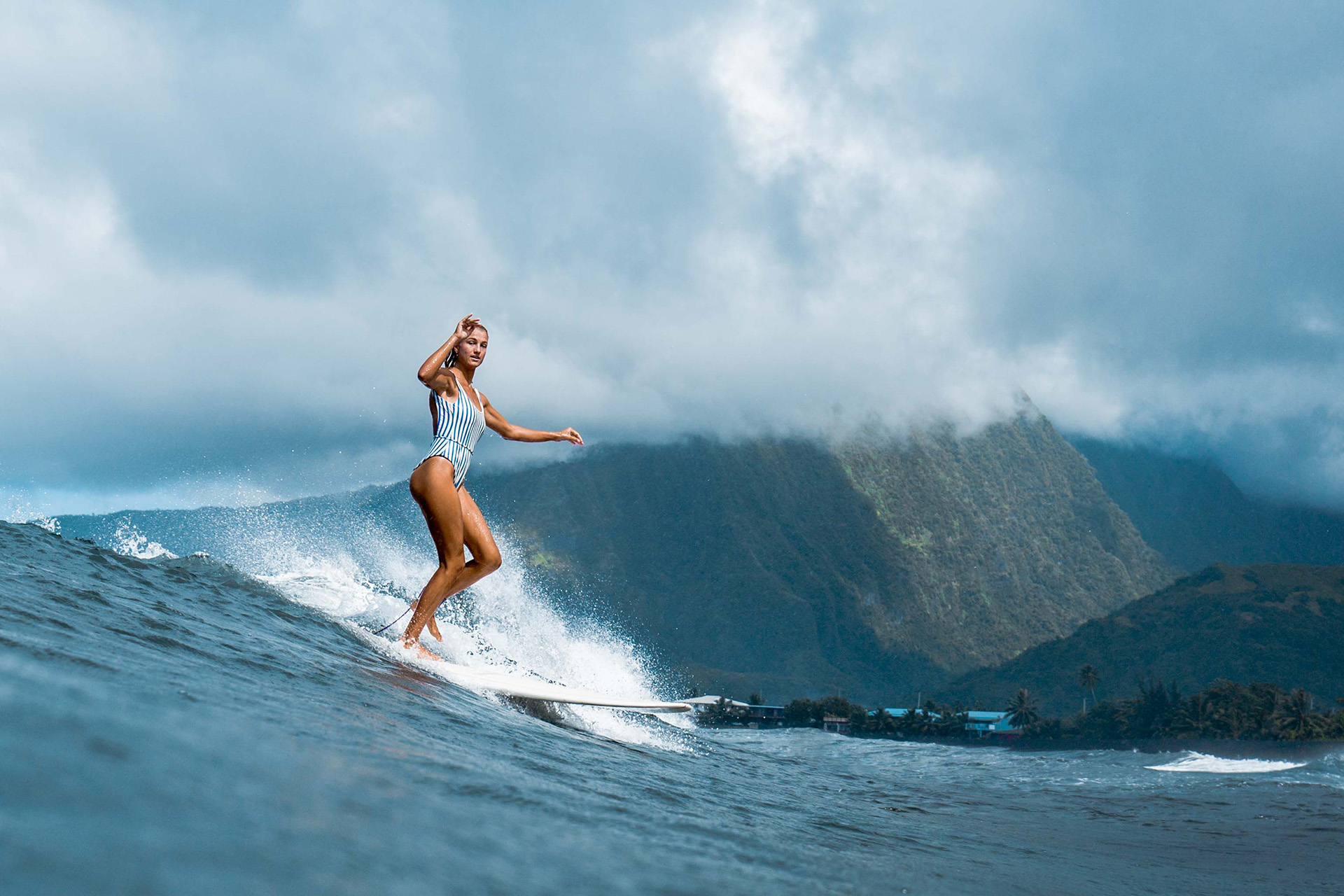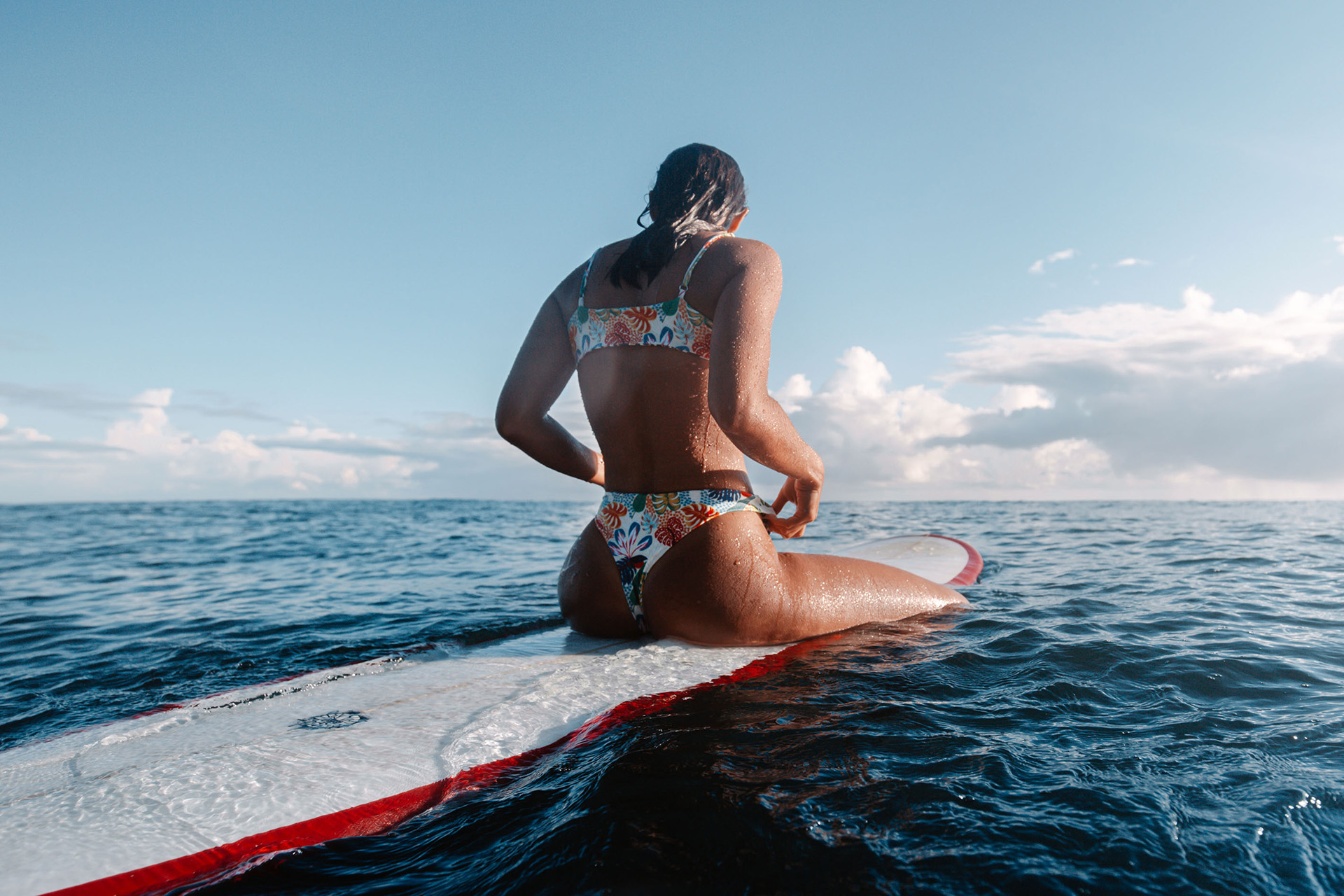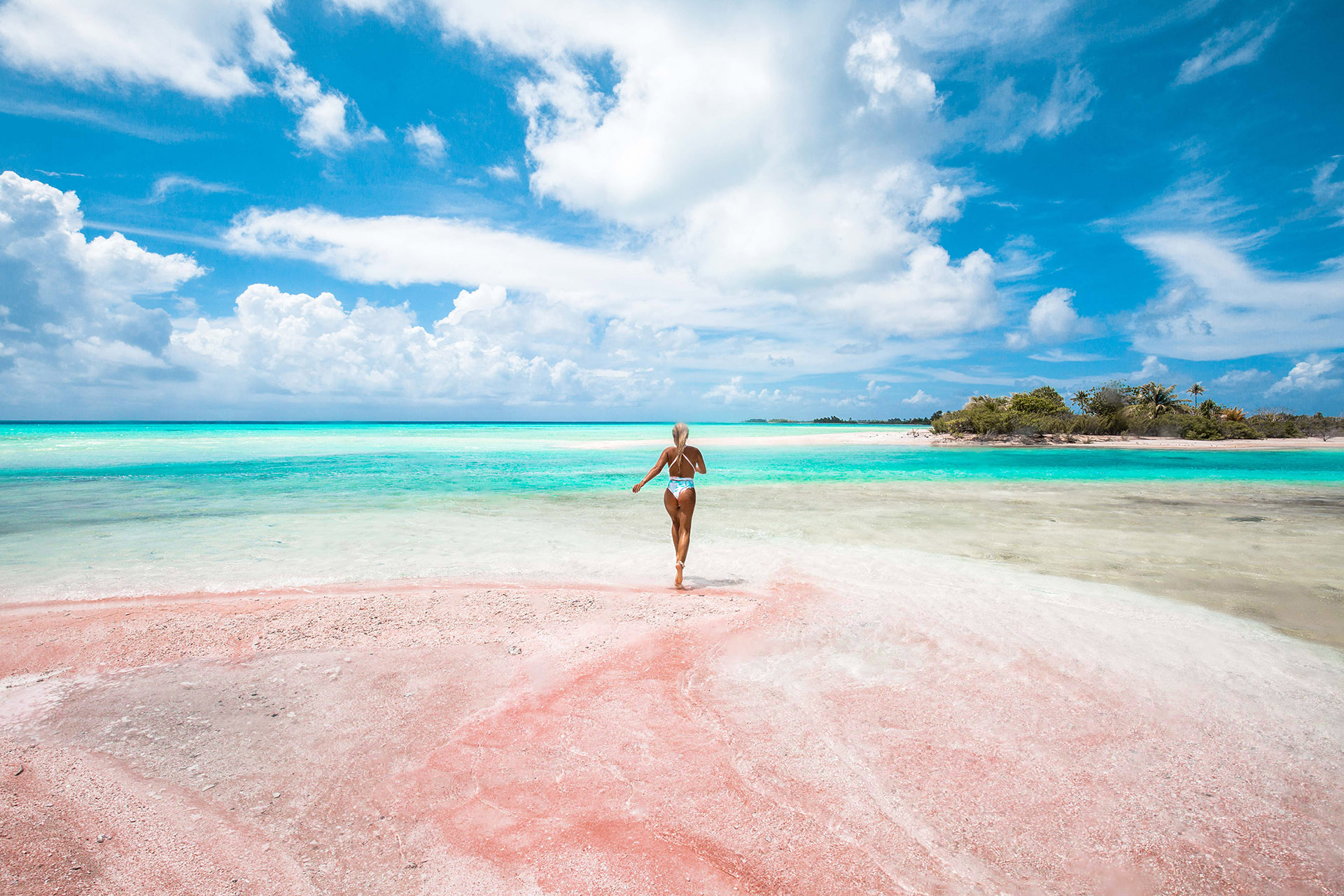 Through my photography journey, I've been contacted by brands and women to create content. All the women and brands I shoot for have one thing in commun, they care about the ocean as much as i do and they want to preserve it.
It all started in Tahiti. I've always been passionate about the ocean, but it was only when I arrived in Tahiti that I went to photograph what was happening below.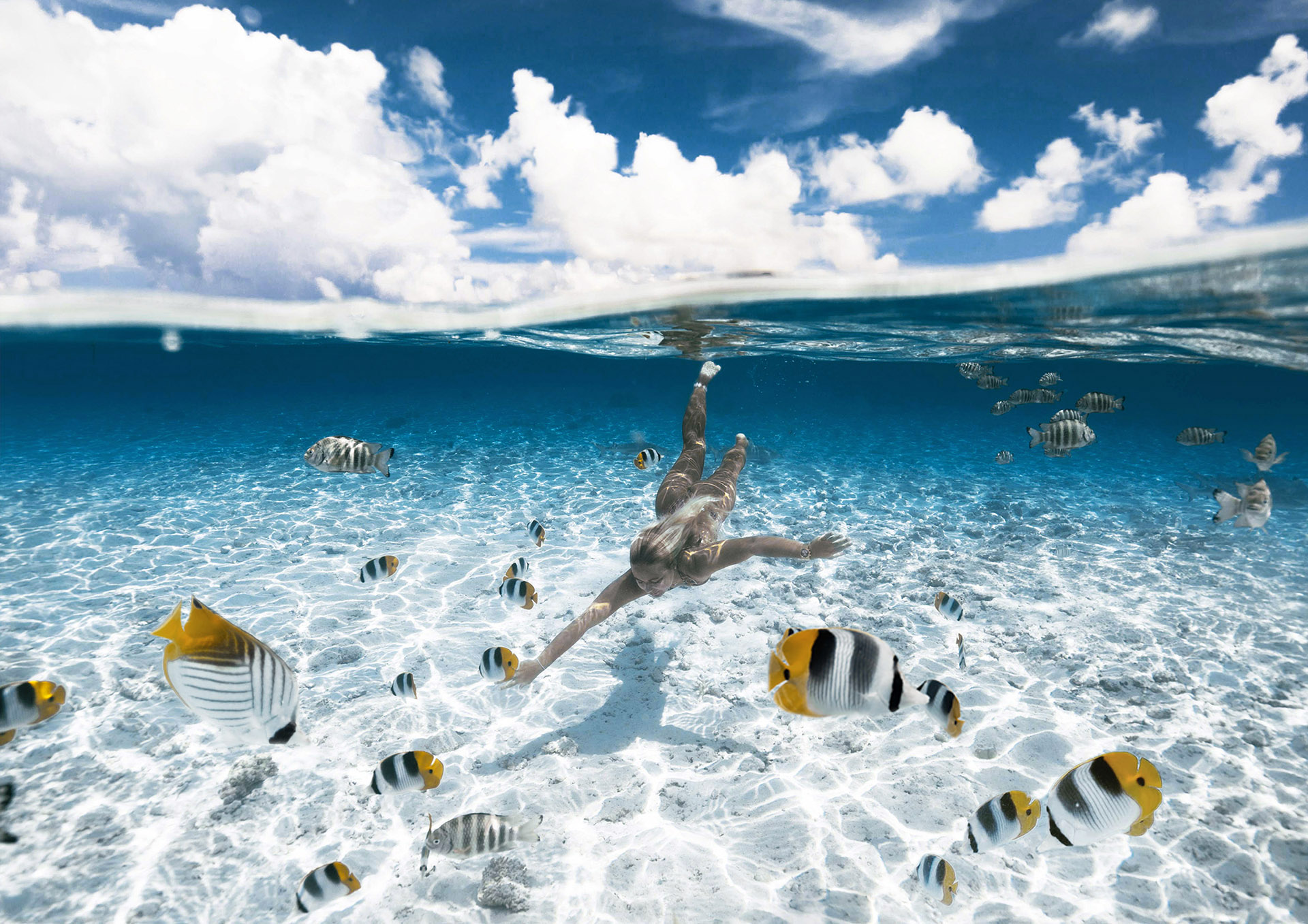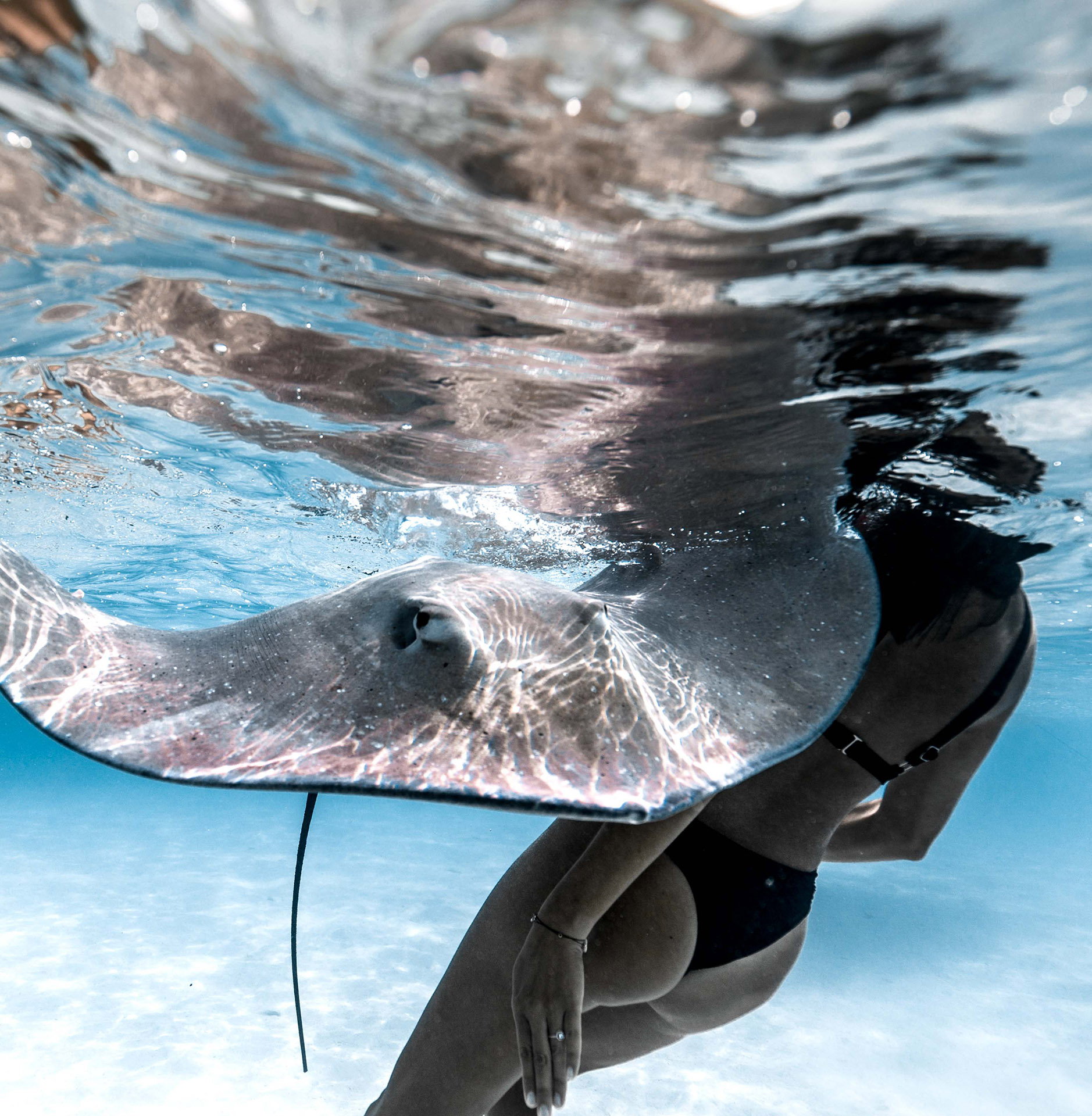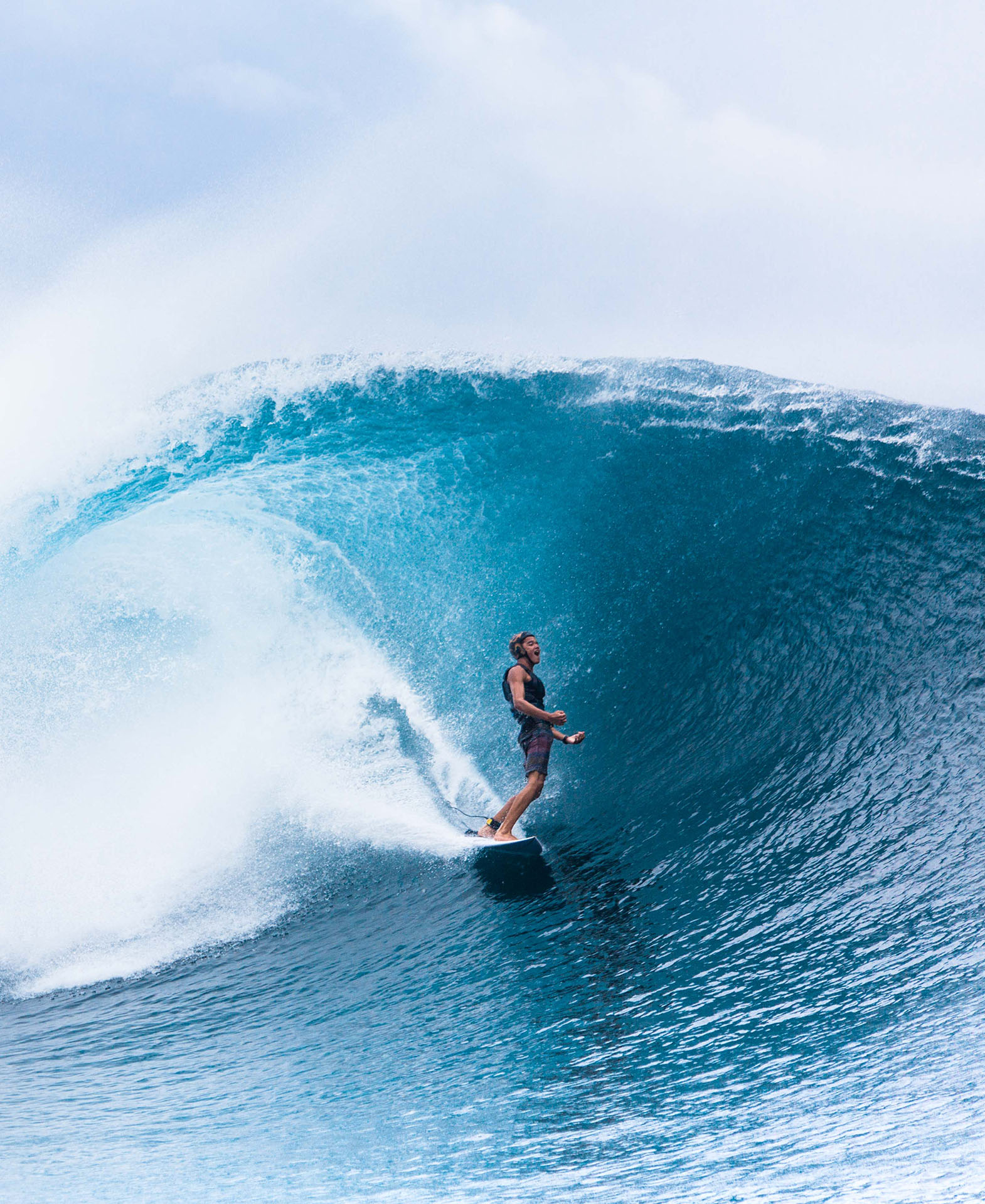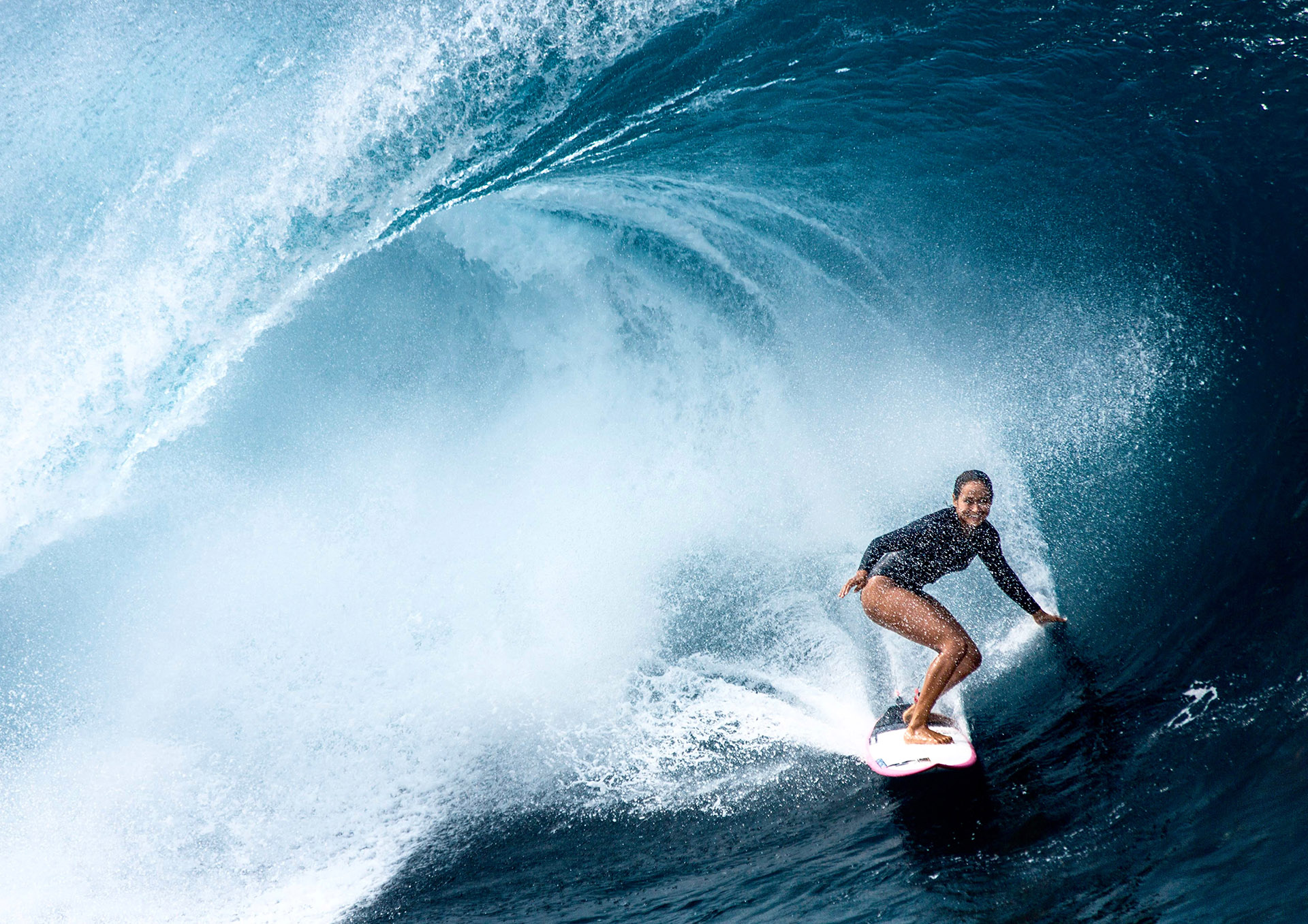 Shooting waves and people surfing is a passion, and it got amplified at Teahupoo where the wave is so powerful and the surfer so brave that you are amazed every single seconds there.
Beauty of the elements captured about everywhere in the world.